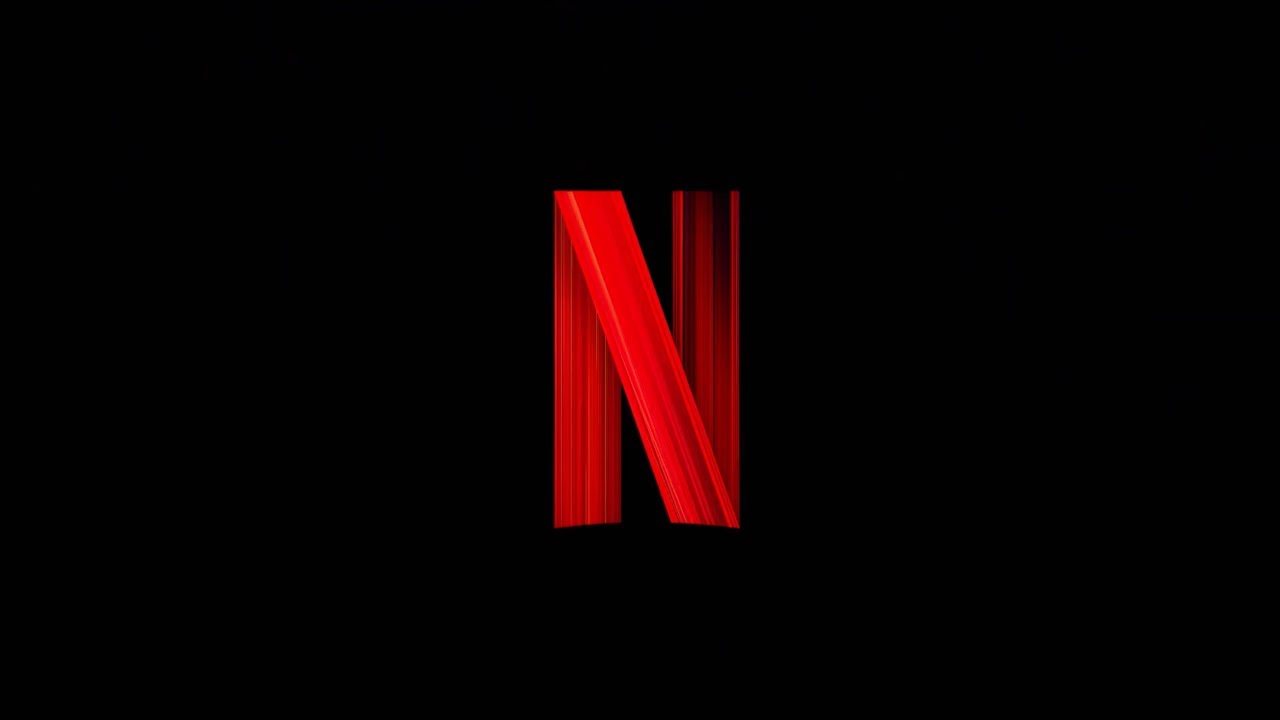 Compiling a list of the best shows on Netflix is surprisingly difficult and surprisingly subjective.
The quarantine has us all reaching for the remote and with that in mind we have tried to put together a list of our favourite Netflix shows for binging.
We have argued about this Netflix list and have tried to whittle it down to keep everyone here happy. I am sure many of these you have watched- but there might be a gem in here that you haven't...
COMEDY
 BROOKYLN 99
A fun show about a New York police precinct. Andy Samberg Stars as an immature, but brilliant detective in this hilarious comedy  
PEEP SHOW
Mark and Jez are a couple of twenty-something roommates who have nothing in common - except for the fact that their lives are anything but normal. Mayhem ensues as the pair strive to cope with day-to-day life.
I'M ALAN PARTRIDGE
Alan Partridge, a failed television presenter, is now presenting a programme on local radio in Norwich. He desperately tries to revive his broadcasting career.
EPISODES
A couple of TV producers move to Hollywood to export their most popular series and find it is not what they expected.
SEX EDUCATION
A teenage boy with a sex therapist mother teams up with a high school classmate to set up an underground sex therapy clinic at school.
UK DRAMA
 THE STRANGER
Follows the lives of suburban families whose secrets and lies are made public by the appearance of a stranger.
LINE OF DUTY
DS Steve Arnott is transferred to the police anti-corruption unit after the death of a man in a mistaken shooting during a counter-terrorist operation.
LUTHER
DCI John Luther is a near-genius murder detective whose brilliant mind can't always save him from the dangerous violence of his passions. 
US DRAMA
 BREAKING BAD
A high school chemistry teacher diagnosed with inoperable lung cancer turns to manufacturing and selling methamphetamine in order to secure his family's future.
STRANGER THINGS
When a young boy disappears, his mother, a police chief and his friends must confront terrifying supernatural forces in order to get him back.
NARCOS
A chronicled look at the criminal exploits of Colombian drug lord Pablo Escobar, as well as the many other drug kingpins who plagued the country through the years.
DOCUMENTARIES
FYRE
An exclusive behind the scenes look at the infamous unraveling of the Fyre music festival.
TIGER KING
A rivalry between big cat eccentrics takes a dark turn when Joe Exotic, a controversial animal park boss, is caught in a murder-for-hire plot.
MAKING A MURDERER
Filmed over a 10-year period, Steven Avery, a DNA exoneree who, while in the midst of exposing corruption in local law enforcement, finds himself the prime suspect in a grisly new crime.
THE MIND OF AARON HERNANDEZ
What led to the murderous fall and shocking death of former NFL superstar Aaron Hernandez?
BLUE PLANET 2
David Attenborough returns to the world's oceans in this sequel to the acclaimed documentary filming rare and unusual creatures of the deep, as well as documenting the problems our oceans face. 
OTHER NOTABLE SERIES
WHITE COLLAR – US ACTION/DRAMA/LIGHTHEARTED
A white collar criminal agrees to help the FBI catch other white collar criminals using his expertise as an art and securities thief, counterfeiter, and conman.
HOMELAND – US DRAMA
A bipolar CIA operative becomes convinced a prisoner of war has been turned by al-Qaeda and is planning to carry out a terrorist attack on American soil.
TOP GEAR – UK LIGHTHEARTED
Lighthearted car related show. Often show casing the best the car industry has to offer. Even if you don't like cars the specials are worth a watch.
DESIGNATED SURVIVOR – US DRAMA  
A low-level Cabinet member becomes President of the United States after a catastrophic attack kills everyone above him in the line of succession.
SONS OF ANARCHY
A biker struggles to balance being a father and being involved in an outlaw motorcycle club.
READ NEXT: