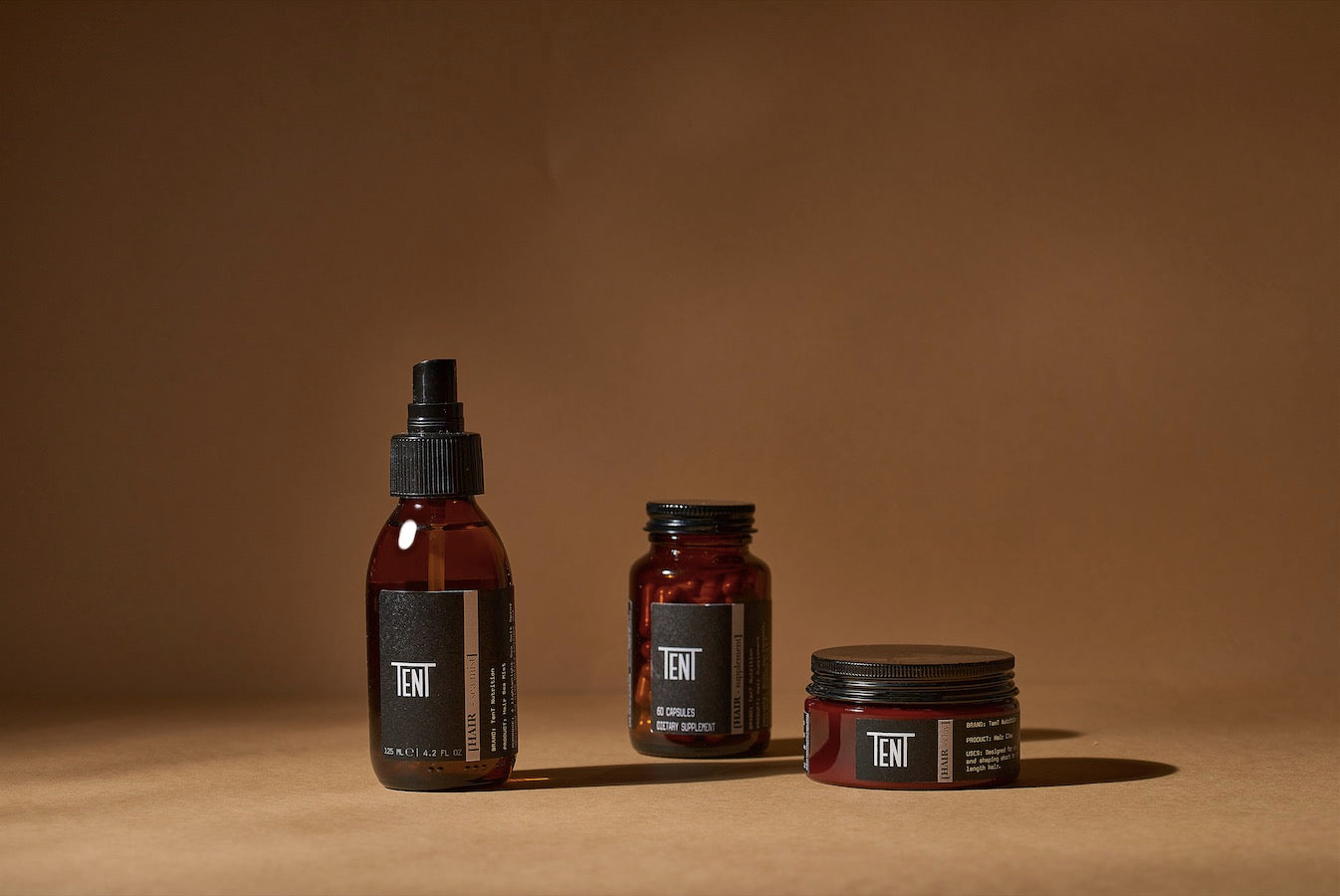 DESIGNED FOR A PURPOSE
TenT was designed with a purpose in mind, reimagining the concept of wellness and grooming from the inside-out. designing a line of products that target specifically the issue that people suffer from in their day to day lives.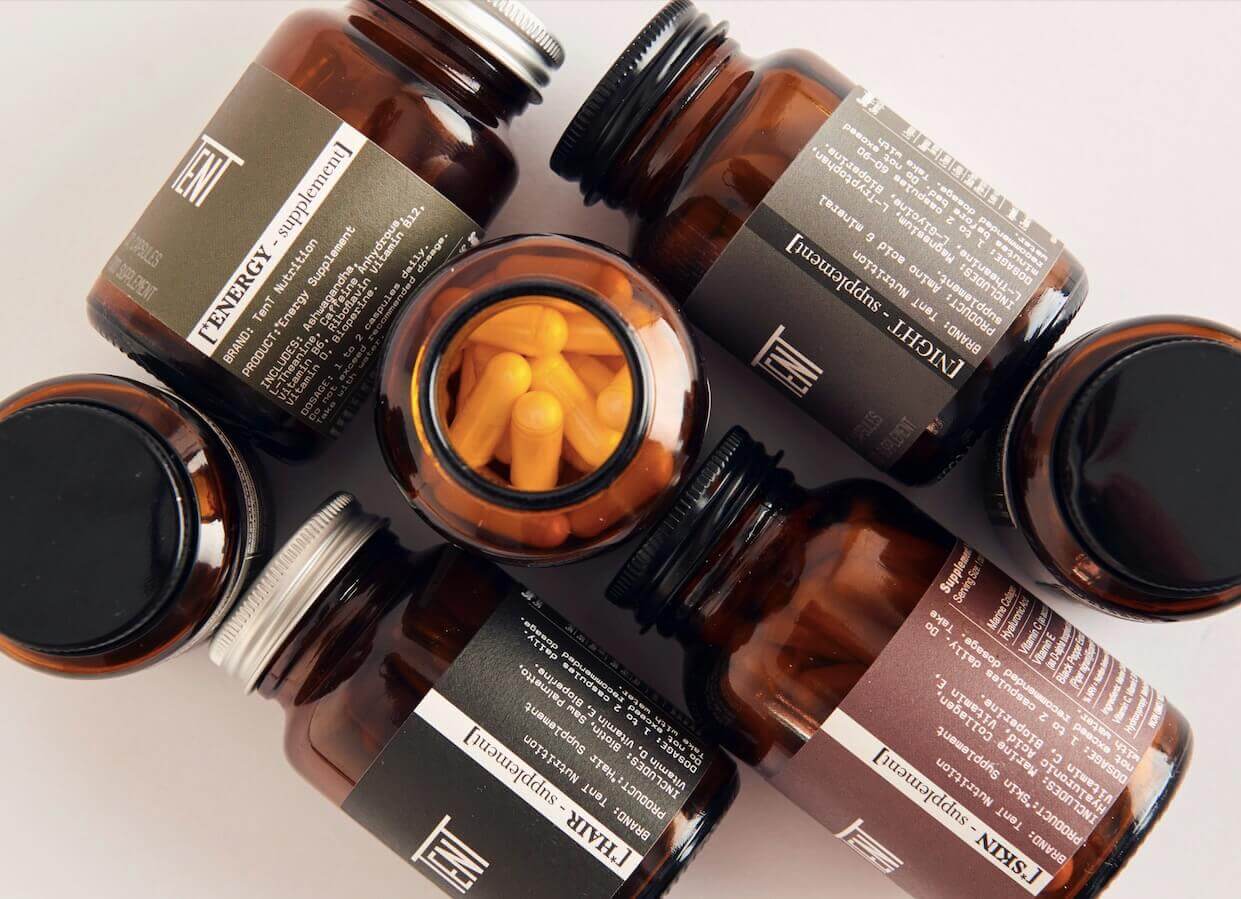 HOLLISTIC THINKING
The combinations of the finest clean Nootropics and Nutricosmetics supplements, alongside Paraben and Sulphate free grooming products, has enabled Tent to take a holistic approach wellness, lifestyle and grooming.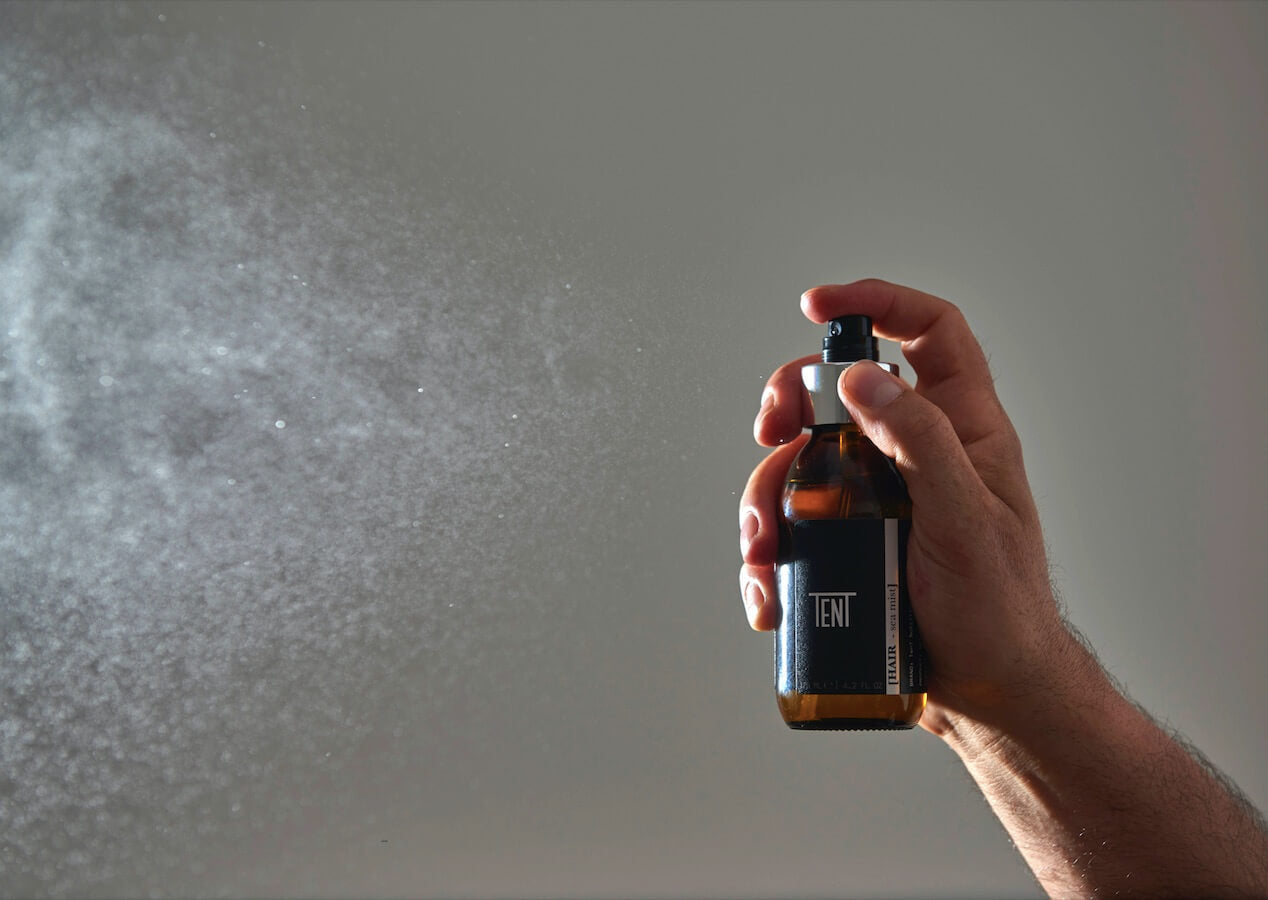 TenT IS ABOUT...
+ TenT is about reimagining wellness & grooming
+ TenT is about fixing problems from the inside
+ TenT is about feeling more confident
+ TenT is about not being another brick in the wall
+ TenT is about providing the best possible products
+ TenT is about zigging when others zag
+ TenT is about being individual