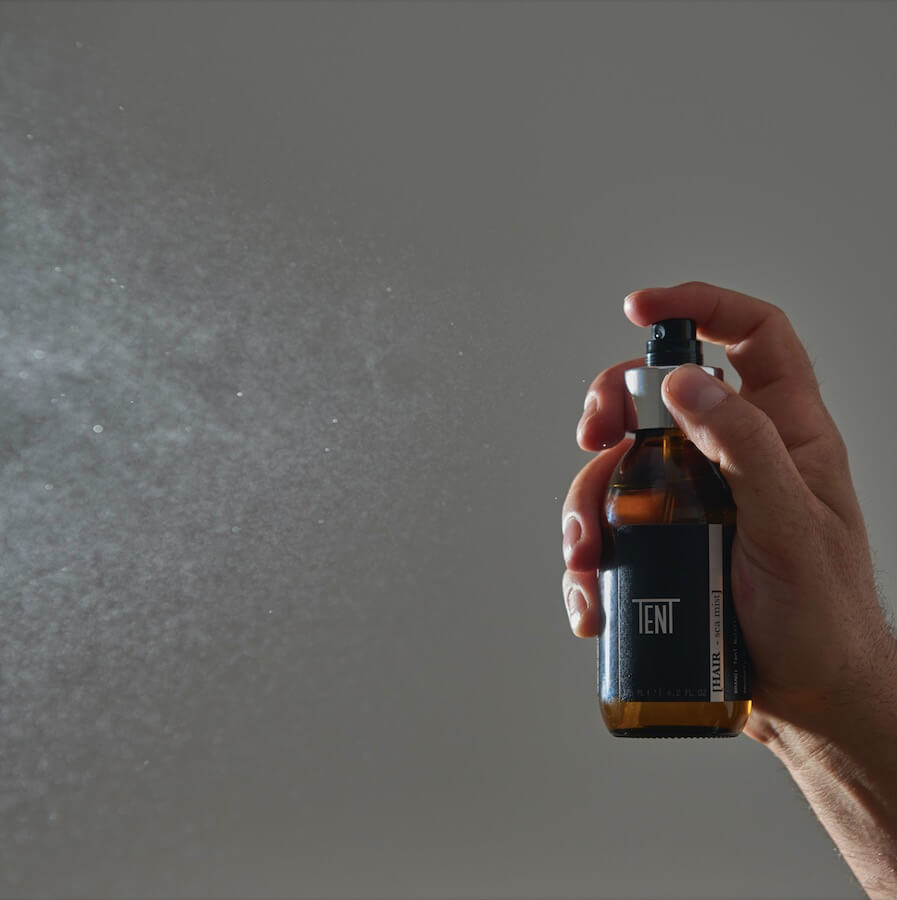 Here we are going to give you the lowdown on 5 great mens hair care tips to keep your hair looking great and healthy
Towel Dry
If we had to guess, we'd say your drying routine involves rubbing your head with a towel until either your hair is dry or your arms are too tired to continue. Ditch that routine immediately.
Rough towel drying can actually damage your cuticles and increase your risk for baldness. Instead, shake out excess water first, then stroke your hair with a towel in the direction it grows. It'll take longer, but your hair's health is worth it.
To Wash Or Not To Wash
Your shower strategy needs an update. Washing your hair every day can strip essential oils from your strands.
Day-old hair also tends to style better – and look better – than freshly-washed hair. Ditch the daily washes, shampoo more infrequently, and use a dry shampoo to freshen your locks in between.
Don't Over Cook It
Be very careful when applying heat to your hair – that goes for any kind of styling tool. A strong blast of hot air from a blow dryer can fry your strands, while the heat from a flat iron or curler can scorch your follicles.
Never, under any circumstances, apply one of the latter heat styling tools to wet hair. Unless your locks are totally dry, you may find them on the floor. And we all know how bad burning hair smells.
When To Get The Snip
Regular follicular maintenance is a must. Haircare professionals recommend getting a refresh on your cut every 4 to 6 weeks if you want to look your best.
After that, hair starts to lose its support and has difficulty maintaining its shape. Men with thicker hair should get it cut more frequently than those with finer hair.
Look For Water Based Styling Products
Choose your styling aids wisely. Many work their magic using polymers dissolved in alcohol, which can weaken keratin and strip moisture from your hair. The end result is hair that's weak, brittle and blah.
To avoid the issue, use gels sparingly and choose products that are alcohol free. Swap pomades and waxes with heavy ingredients (like petroleum jelly and beeswax) for water-based formulas. Remember that a little goes a long way.
READ NEXT